Merve Ciray MS RD - New York City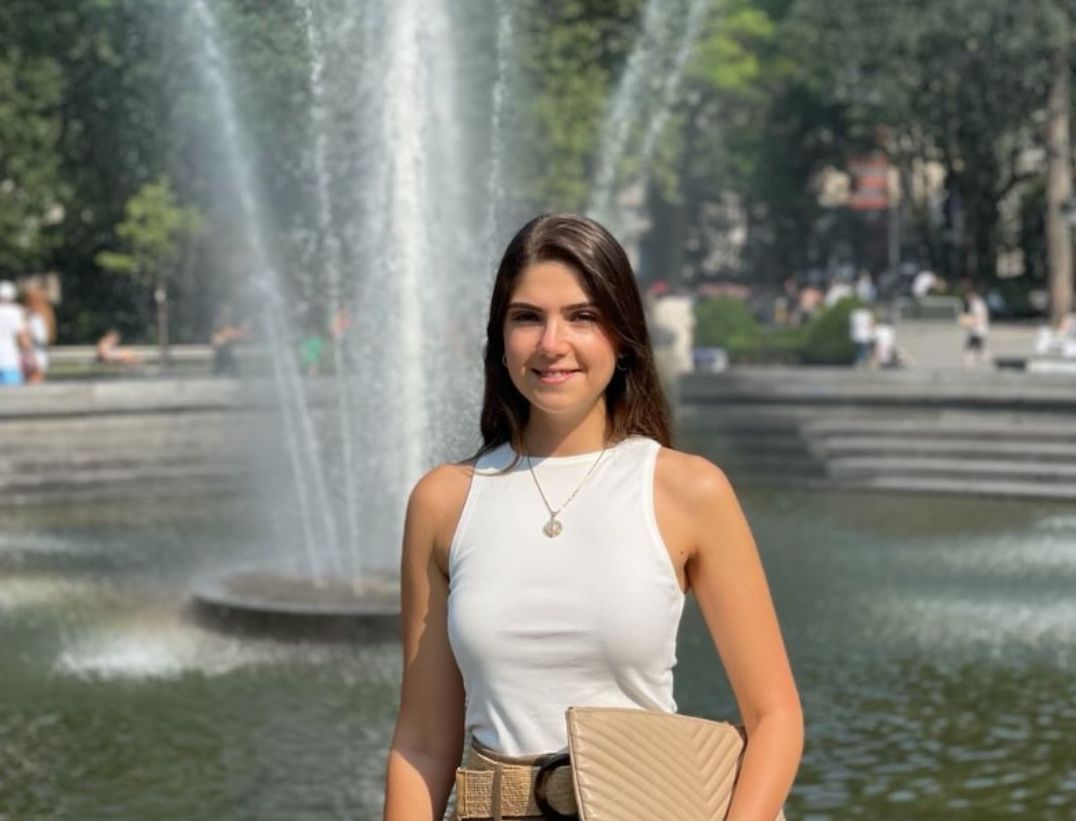 Merve is a Registered Dietitian Nutritionist with one Bachelor's and two Master's degrees in Nutrition and Dietetics. She has been working for 7 years as a nutrition professional in hospital and corporate setttings. She is currently providing one-on-one nutrition counseling in her private practice. She is working with people who wants to achieve specific nutrition goals such as weight management, healthy living with chronic conditions (prediabetes, diabetes,CVD, renal disease, GI problems) , exercise nutrition, pre/postnatal nutrition and more. Her services include virtual nutrition counseling sessions along with custom meal plan. Go check her website and book a discovery call to learn more about her services.
The mind-warping film opened with a hospital patient Simon Cable (Ryan Phillippe) awakening in a hospital with little knowledge (amnesia perhaps?) of what had happened, and why he was there, etc. He was told by attending Dr. Jeremy Newman (Stephen Rea) that it was July 29, 2002 (Simon thought it was the year 2000 - he was confused - he heard a doctor say 20:00 hours!) and that he had died for two minutes from cardiac arrest following the near-fatal accident – but he had been revived ("You're as good as new"). Dr. Newman: "Simon, this is the 29th of July. The year is 2002. And your wife, whose name is Anna, is waiting outside."
(The doctor left off four crucial additional words, revealed in the film's ending.) (Spoiler: Simon had died and was not resuscitated!).
A major clue to everything that truly happened was the scene that played next under the credits - hospital staff failed to bring a patient back to life with a defibrillator after a car accident. Chest compressions failed and there was no pulse. A second major clue was provided by hospital orderly Travis (Stephen Graham): Everybody dies. No mystery there. But why and how everyone dies. Now, there's a mystery worth solving. Probably the biggest mystery there is.
So how do we do spoilers?
1


<span

 

class=

"spoiler"

>

My hidden paragraph here.

</span>